Finding your way around Malapascua
While not a big island, it can still take some time to get yourself properly orientated and be able to easily find your way around! If you are ever in doubt, you can always feel free to ask anyone you come across – the locals will (nearly!) always speak english, and will definitely be more than happy to help you!
The purpose of the map below is primarily to show the locations of the Inatô homestay families. For reference, some other points of interest are also included, as well as the 'sitio' (or 'village') names on the island (the yellow items).
Please NOTE – some of the homestays are very close together (you may need to scroll into to see them all properly)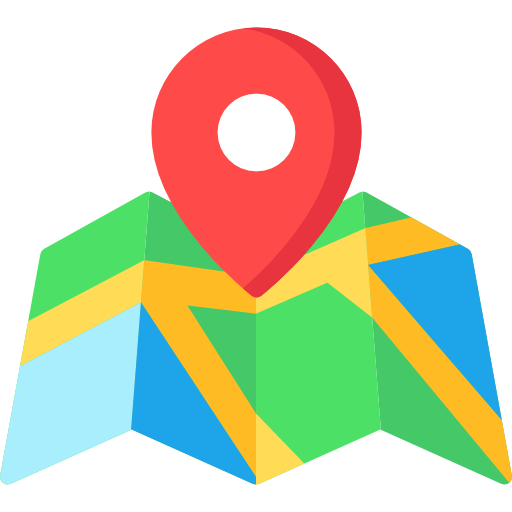 At its widest, Malapascua is a little under 1km. The length is just over 2km. So the distance between any two points is never that great!
Imporatnt to note, there are NO CARS on the island. Trips are mostly done by motorbike, bicycle or on foot thanks to the many pathways that you will find.
To provide you with some sort of guideline:

HAVE A LOOK AT THE DIFFERENT
HOMESTAY LOCATIONS
[googlemaps https://www.google.com/maps/d/u/0/embed?mid=1YF24s-07a8oLCL_lLRF6WUx0fksetSwQ&w=640&h=480]
Be aware of the distances!
Malapascua is a small island (2 square km) without cars. Trips are mostly done by motorbike, bicycle or on foot, and thanks to the many pathways and roads, you can easily cross the island.
Barrio to Indonacion takes only 15 minutes on foot or 3 minutes by motorbike. To go to the North Beach is around 30/40 minutes on foot and more or less 10 minutes by motorbike.